At the heart of life, lie the relationships we have with other people.
The quality of a person's relationships is one of the most important factors that contributes to success in all spheres of life and helps people live long, happy, medicine-free lives. We are all consumed in the business of finding comfort and security for ourselves and our loved ones. Along with this, we try and strike a balance with relationships at home, at work and with friends.
Let WeSutra help you reframe life and transform your relationships – with yourself and your loved ones.
Heal mind, body and soul.
People are awakening to the immense and powerful potential of their mind, body and spirit to heal themselves. The benefits of energy healing are now recognised and used internationally. When used to complement other medical treatments, energy healing offers a powerful catalyst to spark the body's inner ability to heal itself. At WeSutra, we use Reiki, Pranic, and Sound Healing to help restore your physical and emotional well-being.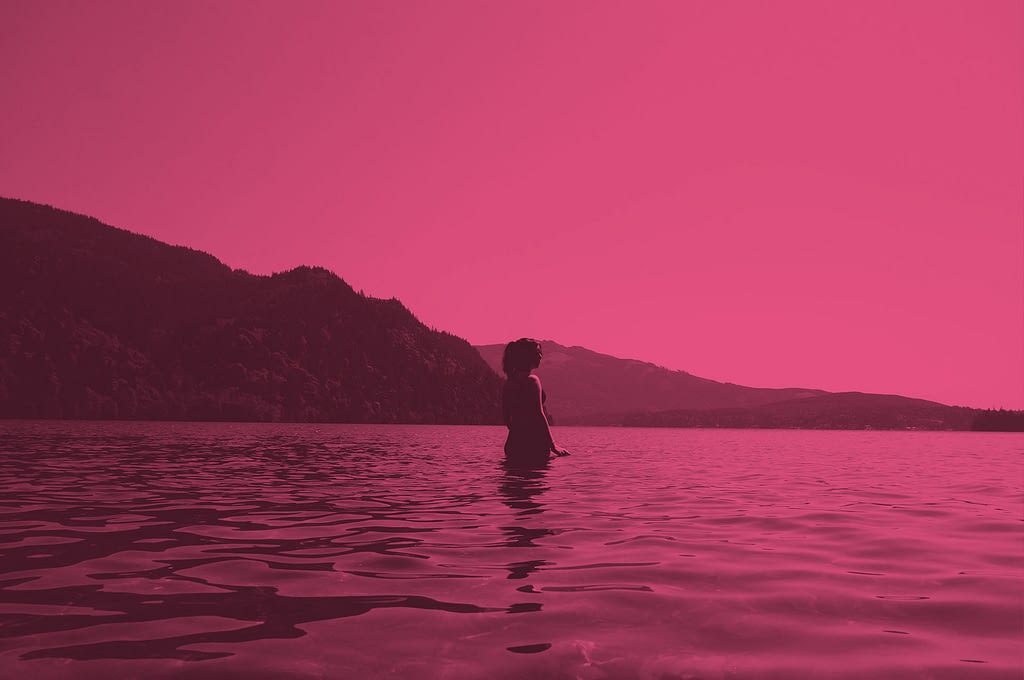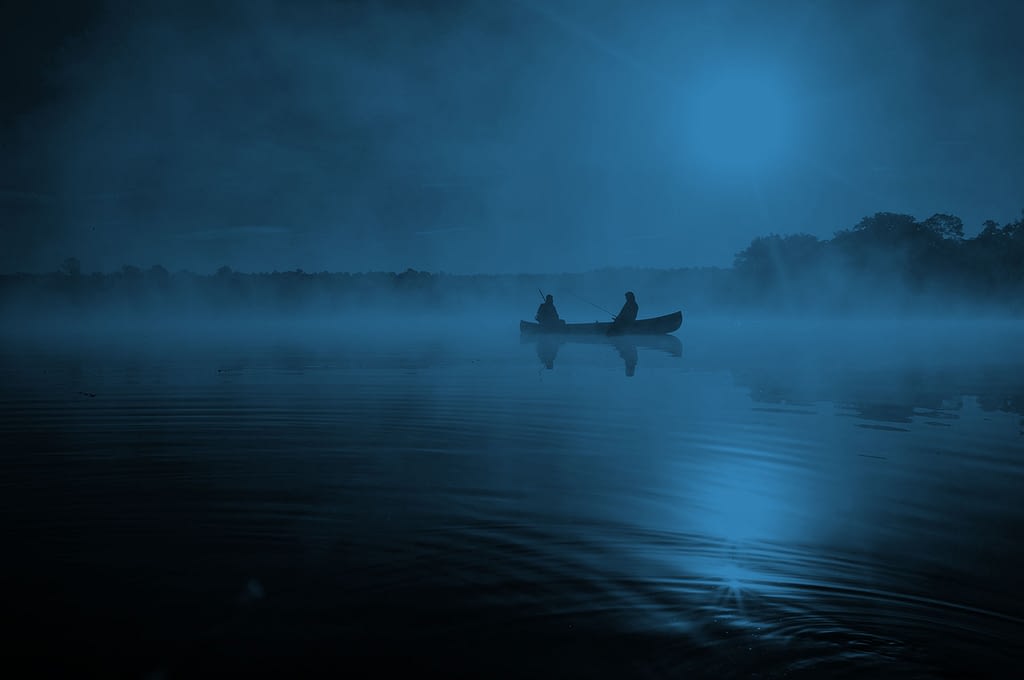 Experience life to its fullest.
Being calm and even-tempered in the face of high-stress situations helps connect and nurture authentic, resonant relationships. At WeSutra, we focus on developing this skill through the techniques of Unified Mindfulness (UM). Daily 10-minute practices that are proven by research to improve concentration, clarity, and equanimity. Leading institutions including Harvard and Carnegie Mellon choose the UM system for their research on meditation and contemplative neuroscience.
Build joyful & fulfilling relationships.
Relationship Therapy is a combination of Healing, Mindfulness, and 1-on-1 coaching conversations that address the 'We' by examining the 'Me'. Our Healing and Mindfulness practices help in creating a high life condition and a resourceful state to reframe your life. The coaching sessions focus on identifying our own as well as others' needs to unshackle relationships and take decisions that enrich life.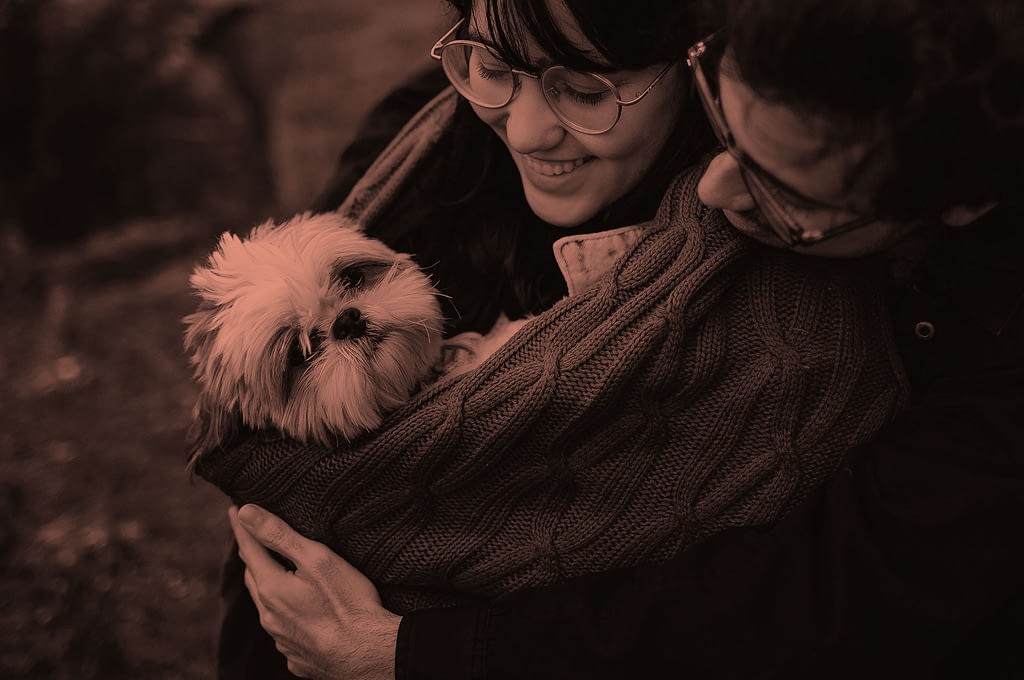 I have attended a 6 week web session on Mindfulness conducted by Wesutra. It has helped me in being calm in the moment and having clarity with uncountable thoughts that runs in mind.
"Simple to understand, Easy to practice" This is how I would put my experience of Mindfulness sessions.
Posts from WeSutra Monthly Blog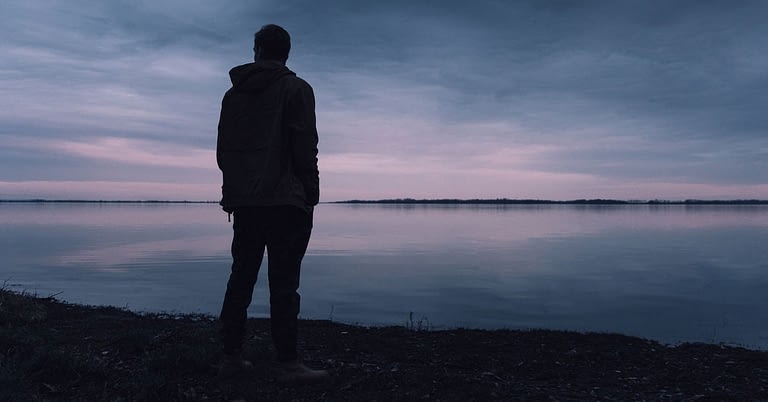 A Life Stuck In What If We've all been there! A well-spent day turns into...
Read More